How To Get Top Dollar For Your Coin Sets
The U.S. Mint Is Flooding The Market
No other category of coins has more volume of items than modern coin sets produced by the U.S. Mint. There is an ever increasing variety of year sets otherwise known as Mint Sets and Proof Sets as well as commemorative coin sets, and bullion coin sets that have little interest for the average collector. In the past when the Mint's offerings were minimal and more appealing to the average collector there was more interest. Back in the day it was possible for a regular collector to afford to purchase one of everything made each year. However with the advent of modern manufacturing processes the Mint produces an ever widening array of products commemorating odd, narrow, and unappealing themes. As a consequence of this sales of modern Mint Sets, Proof Sets, and Commemorative Set sales have dropped every year since the early 1980's.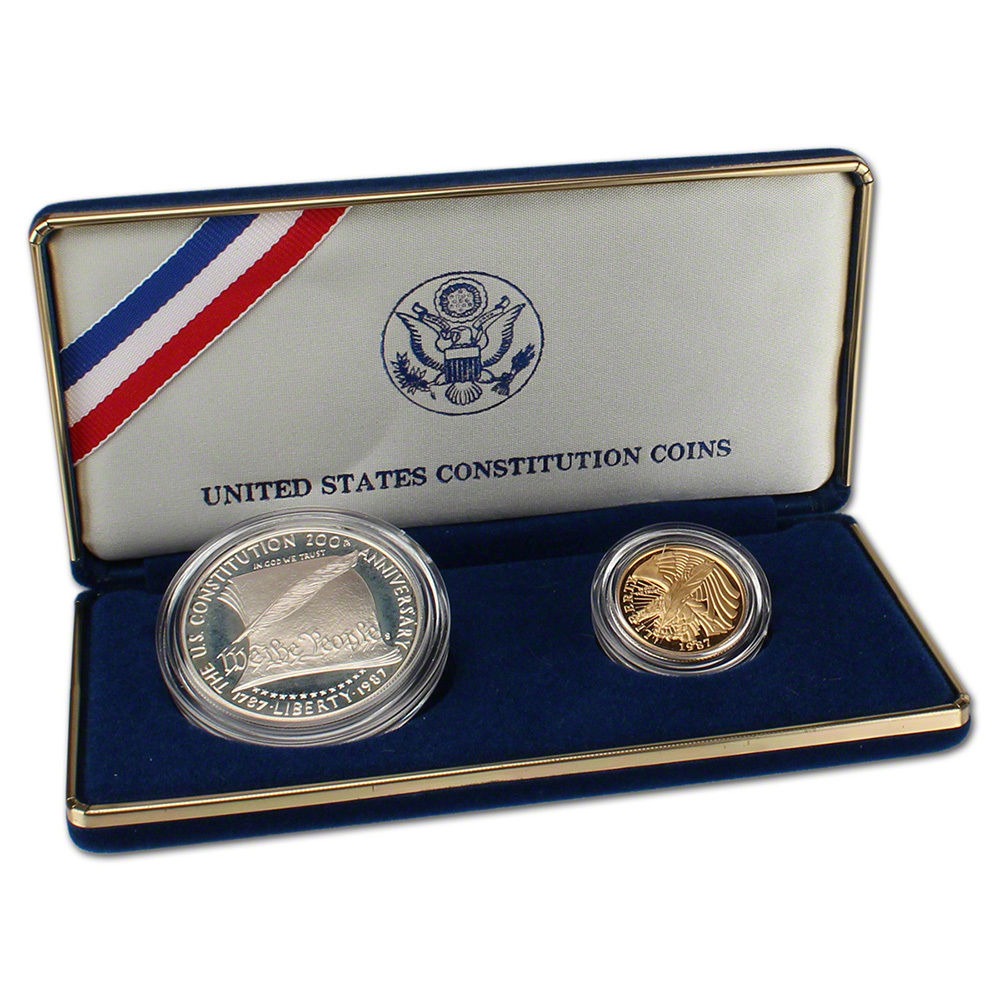 Proof Set, Mint Set, and Commemorative Coin Set Values
As you can imagine, when there is an over supply of material values or prices drop. The U.S. Mint has lost more than half of their collector clientele in the last 10 years. With less collectors purchasing these items today there is an overflow of older sets. Local coin shops in many cases do not have the clientele for them and therefore are unwilling and unable to purchase them for stock. Luckily there is still a functioning market, albeit at low and relatively unappealing prices to the average seller, but a market nevertheless.
How To Sell Your Coin Sets for the Highest Value the Coin Market Allows.
American Rarities has been a national buyer for over 30 years. We are where coin dealers sell their excess material. Don't deal with a middleman, when you can deal with the last stop before the collector. Simply provide us with some information on your collection in the way of an inventory list or pictures. Our buyer will get back to you with an initial appraisal value and offer to purchase.
Still Collecting Modern Coin Sets?
For those of your still collecting modern coin sets from 1950 and later, there has never been a better time to be a collector as prices are low and material is readily available. The world is your oyster.